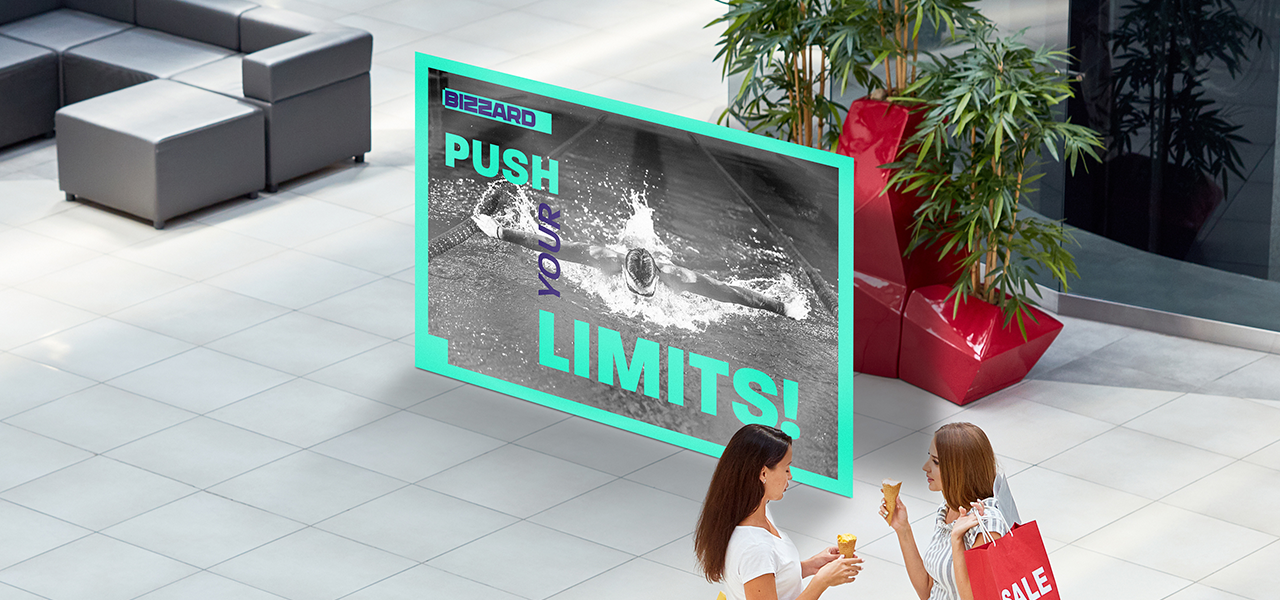 Photo walls always attract interest. Their usually exciting appearance invokes interest and encourages interactions with the brand. Commercial chains and shopping centres successfully use them to draw the customers' attention to selected products. They are also perfect as conference or sponsor's walls and as components of trade fair stands and promo booths. Additionally, they can serve as photo backgrounds, stage design elements and human standees with holes for the face. Whatever the form, they attract substantial attention and work as excellent advertising media.
We will print your advertising photo stands quickly, efficiently and in top quality.
UV printing offers incredible quality and durability of printouts and allows you to enjoy their vivid and saturated colours for a long time. We prepare photo walls in various formats to meet your expectations.
Think of an idea of how to use your advertising photo stands, we will take care of the rest!
What do we do for our customers, how do we help?
We provide comprehensive services through our wide range of products and the most modern printing technologies. We do everything quickly and efficiently in one place.
We help choose optimum solutions and we select appropriate raw materials and printing technologies.
We check if the files have been properly prepared for printing.
We submit installation overview files for acceptance.
We provide distribution for selected products.
We co-pack printed products as requested by the customer.
We offer various packaging possibilities.
We provide reporting on our services.
Product presentations, conferences, trade fairs and seminars are only some of the opportunities to communicate your services to potential customers. To succeed, reach for interesting and creative promotion tools, such as photo walls. They are durable, easy to install and mobile. They can transform your space in the a blink of an eye and take your customers to the world you have created.
Make your photo walls unconventional. Forget about boredom and standard solutions. After all, photo walls can take almost any shape to properly complement your communications. Create walls to encourage interactions and you gain one of the most effective advertising tools.
How is that possible? It is simple! We live in a world dominated by social media. An exciting photo wall with your logo is bound to encourage the passers-by to take a picture against this background and share the picture online. This way your reach skyrockets.