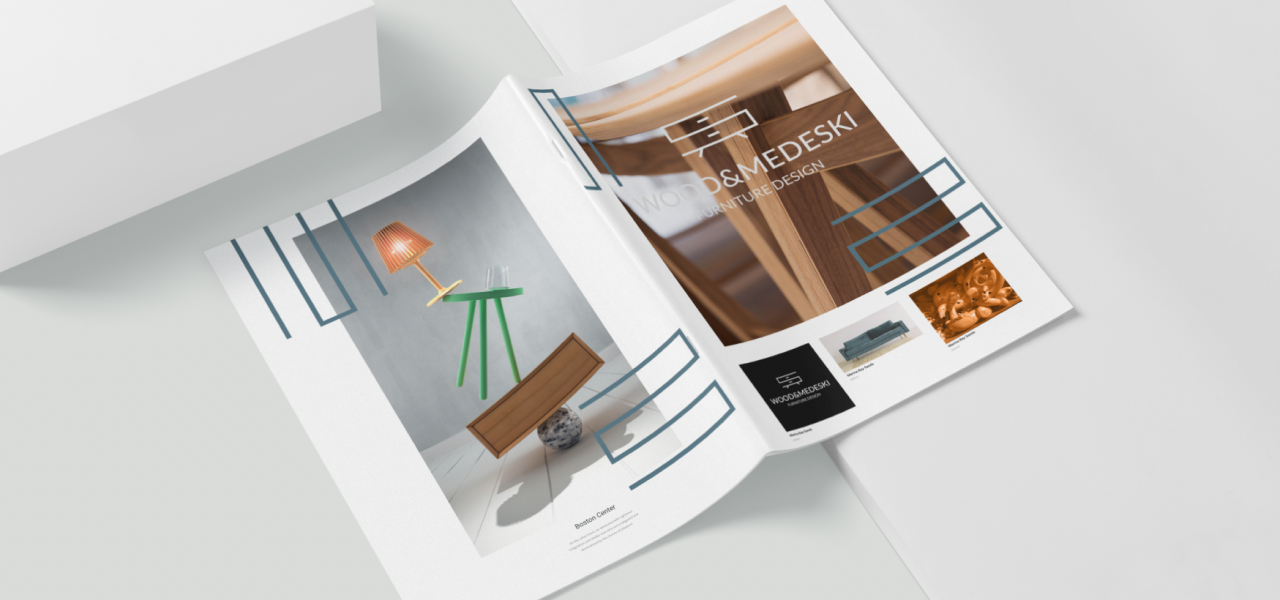 Journals are characterised by regularity and continuity of publication. Their readers expect to receive cyclical information at a specific time. This is why the publication time is of the essence. A reliable and trustworthy printing shop is a must.
We will print your plano sheets quickly, efficiently and in top quality.
We will help you pick an appropriate printing technology. For large print runs, we suggest top-quality offset printing to guarantee the quality and stability of the colours. For smaller quantities, opt for offset-quality digital printing, which also makes use of the whole range of colour papers and decorative papers. Combining both technologies opens up vast possibilities, such as personalisation and enhancement of selected elements.
Think of an idea for your journal and develop a strategy to use it effectively. We will take care of the rest!
What do we do for our customers, how do we help?
We provide comprehensive services through our wide range of products and the most modern printing technologies. We do everything quickly and efficiently in one place.
We help choose optimum solutions and we select appropriate raw materials and printing technologies.
We check if the files have been properly prepared for printing.
We submit installation overview files for acceptance.
We provide distribution for selected products.
We co-pack printed products as requested by the customer.
We offer various packaging possibilities.
We provide reporting on our services.
To many readers, journals are their favourite type of publication, something they wait for. If they are published at regular intervals, the very thought of the next issue invokes excitement. Choose a printing shop that guarantees timely printing and delivery. The quality of the printed material and the final looks are just as important. With colour saturation, professional binding and all of the printing-related processes, your journal is bound to make an impression.