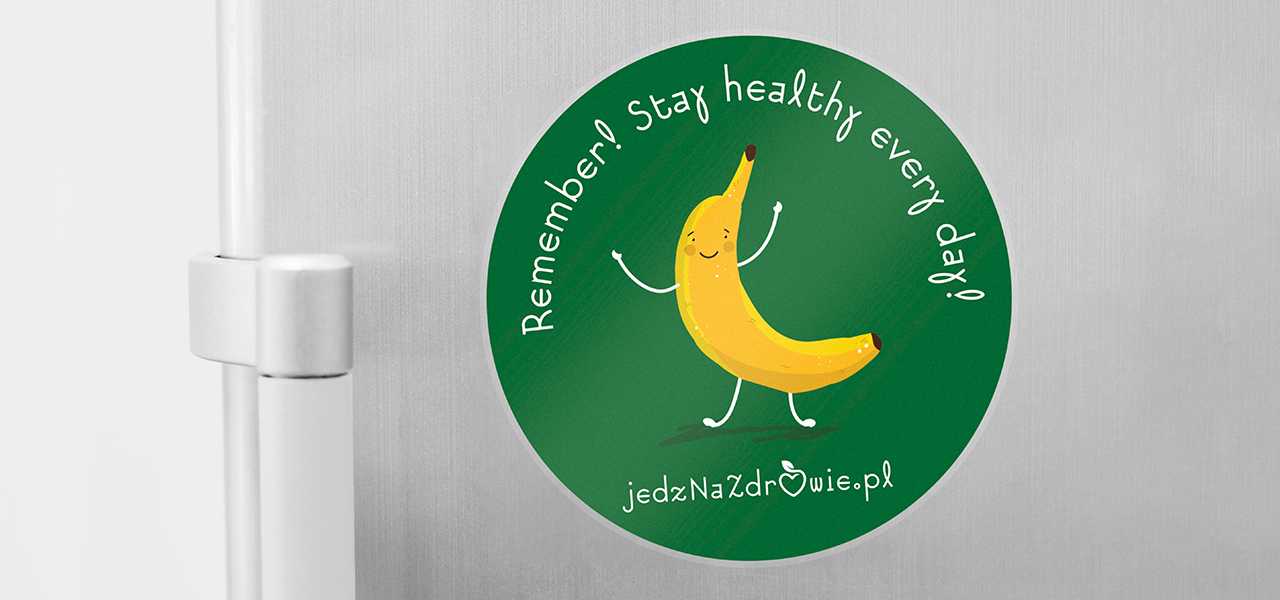 Magnetic foil magnets are the perfect way to establish a more casual form of communication with your customer. Just include an interestingly designed magnet with your customers' orders and their smiles are guaranteed. Positive surprise and pleasure are emotions that help build long-term relationships with customers, so it is worth using every opportunity to evoke them.
We print your magnets from magnetic foil quickly and efficiently, to the best quality.
UV technology printing ensures extraordinary quality and durability of the prints, thanks to which you can enjoy their vivid and saturated colours for a long time. We can cut the magnetic foil into any shape and size, ensuring that your customers will be enchanted.
Come up with an idea for a magnet to suit your company, and we do the rest!
What do we do for our customers, how do we help?
We provide comprehensive services through our wide range of products and the most modern printing technologies. We do everything quickly and efficiently in one place.
We help choose optimum solutions and we select appropriate raw materials and printing technologies.
We check if the files have been properly prepared for printing.
We submit installation overview files for acceptance.
We provide distribution for selected products.
We co-pack printed products as requested by the customer.
We offer various packaging possibilities.
We provide reporting on our services.
A small magnet, yet capable of great power. Positive emotions are sure to be awakened in your customers every time they think of your brand. Such an inconspicuous addition to an order placed in your e-shop allows you to stay with the customer for longer. Condition? A creative, interesting, attractive magnet design or valuable and useful content printed on it. Let it be something really eye-catching.
Don't limit yourself to simple forms. Use the potential of the cutting plotter, which can give your magnets the most sophisticated shape and make them memorable for your customers.
Magnets made on magnetic foil are safe for the surfaces they stick to. They are also 100 percent removable.