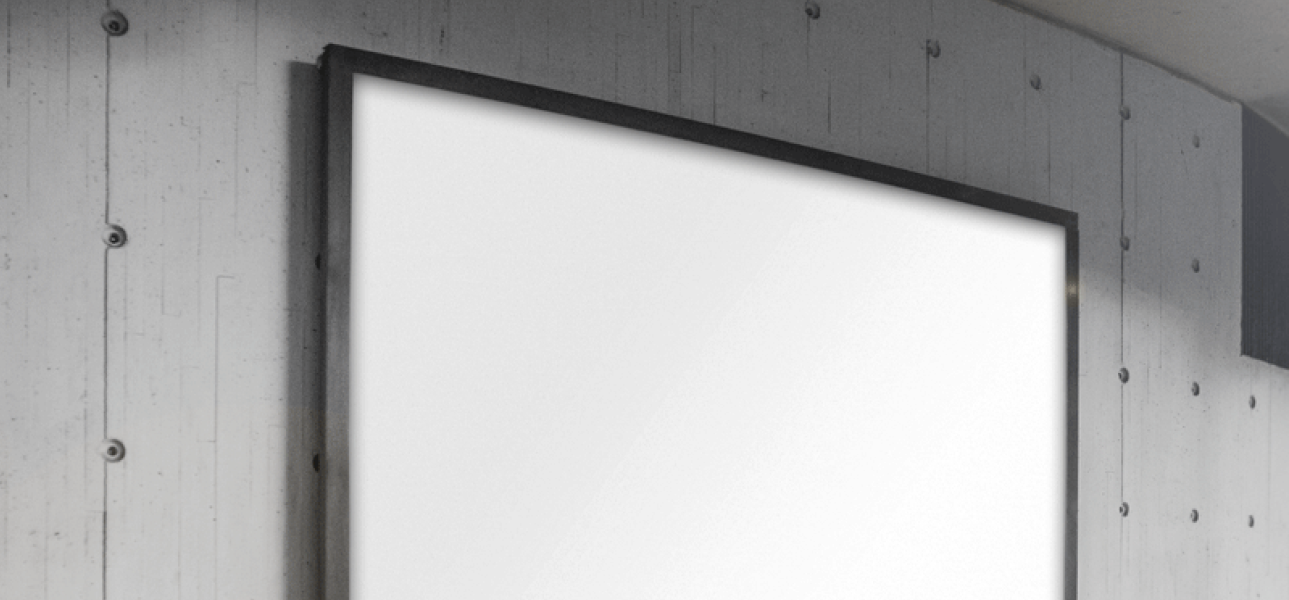 A good advertisement should have solid foundations so a good billboard poster requires a suitable structure. Solid, durable and stable boards are a must to ensure the visibility of your message. Robust billboard structures support your advertisement, they guarantee security and the continuity of your message. They build your image and influence your customers every step of the way.
We will set up your boards quickly, efficiently and in top quality.
We can help you pick the right board depending on the intended location and purpose. Through our close collaboration with our partner, you receive top-quality structures.
Think of an idea for your large-format advertisement and develop a strategy to use it effectively. We will take care of the rest!
What do we do for our customers, how do we help?
We provide comprehensive services through our wide range of products and the most modern printing technologies. We do everything quickly and efficiently in one place.
Let us choose optimum solutions and select appropriate tools for you.
We check the technical and technological possibilities of applying the selected solutions.
We provide reporting on our services.
We work closely with our partners to guarantee the quality of our services.
Our proposed structures have frames protecting the edges of billboard posters against adverse weather conditions. This way, the billboard poster remains unaffected for a long time. What are the advantages? Certainty that the poster will not come off and the advertisement will not discourage the audience with scruffy hanging pieces. Above every billboard frame, we can install and extra top board lined with film. It is an excellent solution that offers extra space to complement your message, for example to show the direction.
Billboard frames consist of metal panels. This way, we can replace a single poster sheet without replacing the whole structure.
Have you heard about hybrid billboards? It is an excellent solution for both short- and long-term campaigns. They can serve as frames for billboard posters or banners, depending on the planned display time.