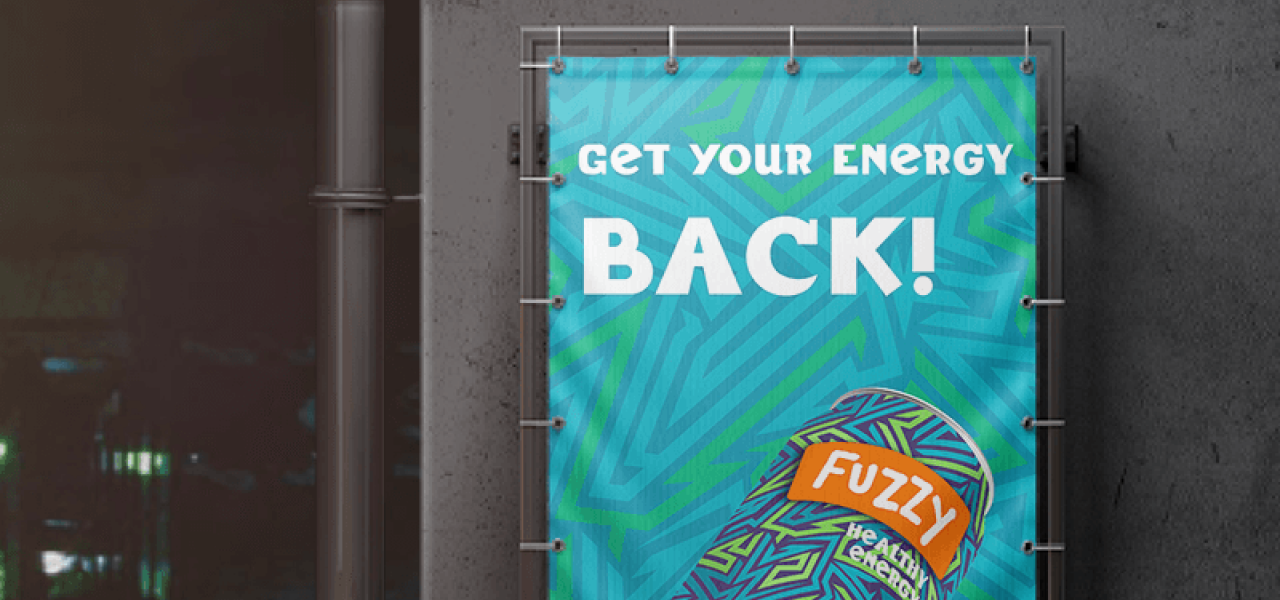 Advertising banners are a popular and still common marketing tool. Highly durable and relatively inexpensive, they are used by both large enterprises and small businesses. Is it a good solution for your business? It is if you want to increase visibility and attract the attention of prospective customers.
We will print your banners quickly, efficiently and in top quality.
Our banners are made through solvent printing or UV printing. The technology guarantees quality, colour intensity and printing precision.
Think of an idea of how to use your banner, we will take care of the rest!
What do we do for our customers, how do we help?
We provide comprehensive services through our wide range of products and the most modern printing technologies. We do everything quickly and efficiently in one place.
We help choose optimum solutions and we select appropriate raw materials and printing technologies.
We check if the files have been properly prepared for printing.
We submit installation overview files for acceptance.
We provide distribution for selected products.
We co-pack printed products as requested by the customer.
We offer various packaging possibilities.
We provide reporting on our services.
Brand recognition is an indispensable element of image building. A brand that is easily recognised is seen as trustworthy, and trust breeds success. Banners are a perfect means to this end. This type of advertisement speaks to your customers 24/7.
A double-sided banner is a perfect way to maximally use free space and communicate two messages at once. Non-transparent material will effectively separate them from each other.
Do you want your advertising message to also be visible at night? No problem. This is what one-sided fluorescent banners are for. This is an excellent solution if you are going for an intense continuous message and you are trying to reach the broadest possible audience.
Remember that your customers must learn about your existence. Show them the best side of you. Make it easier for your customers to reach you.