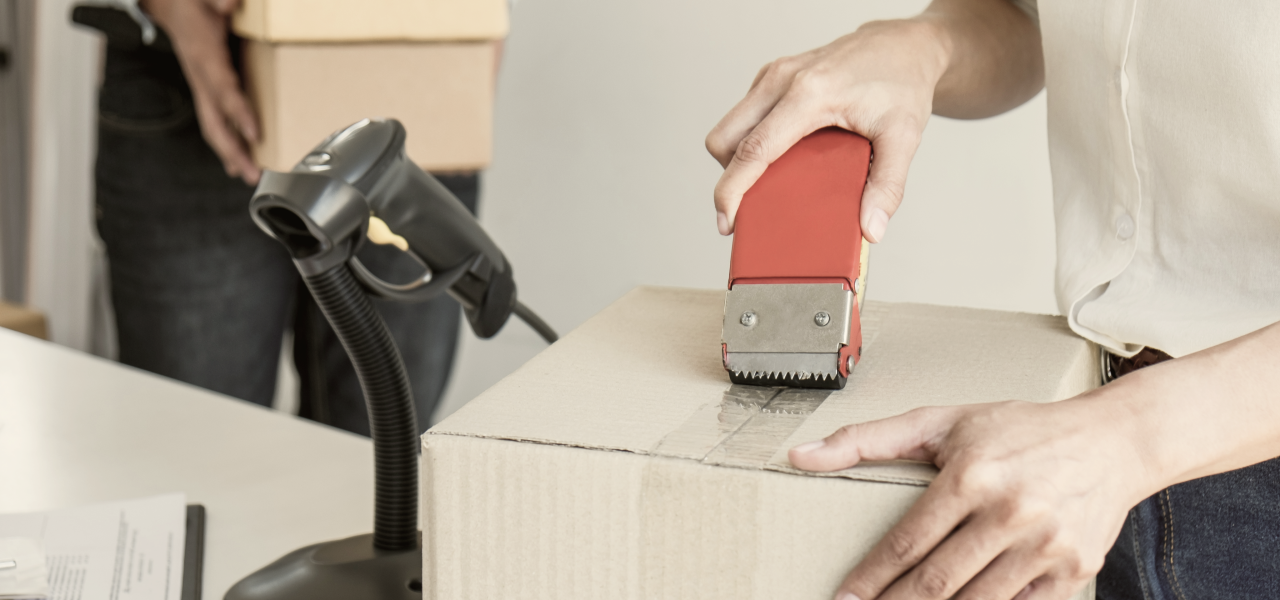 Co-packing means packing several products into one shipment and sending them to the address you have given. It is a perfect way to create promotional or gift sets for your clients and business partners. The process is also useful if you need to deliver packages with various advertising materials to specific points of sale forming a part of your commercial or service chain.
We will co-pack your products quickly, efficiently and in top quality.
Let us select the right elements for your sets and pick the best form of packaging so that your products reach their destination in an appealing form as well as safely.
Think of an idea for your set and develop a strategy to use it effectively. We will take care of the rest!
What do we do for our customers, how do we help?
We provide comprehensive services through our wide range of products and the most modern printing technologies. We do everything quickly and efficiently in one place.
We advise on optimal solutions, select appropriate raw materials and printing technologies.
We provide distribution for selected products.
We co-pack printed products as requested by the customer.
We offer various packaging possibilities.
We provide reporting on our services.
Co-packing of products is a process that requires you to dedicate costly warehouse and human resources and to prepare the whole logistics or instructions at particular stages of the whole process.
Leave this process to professionals who have ready and time-tested mechanisms for efficient co-packing of various products. In many cases, this turns out to be not only more profitable than expanding your own business but also more convenient and more efficient.
In addition to its basic function, which is to combine various products, the process of co-packing, as the name suggests, also involves packing the products. This is a very important step as the success of the whole project may hang on that. After all, the appearance and form of the whole set determines its final reception and thus the effect of the whole process.