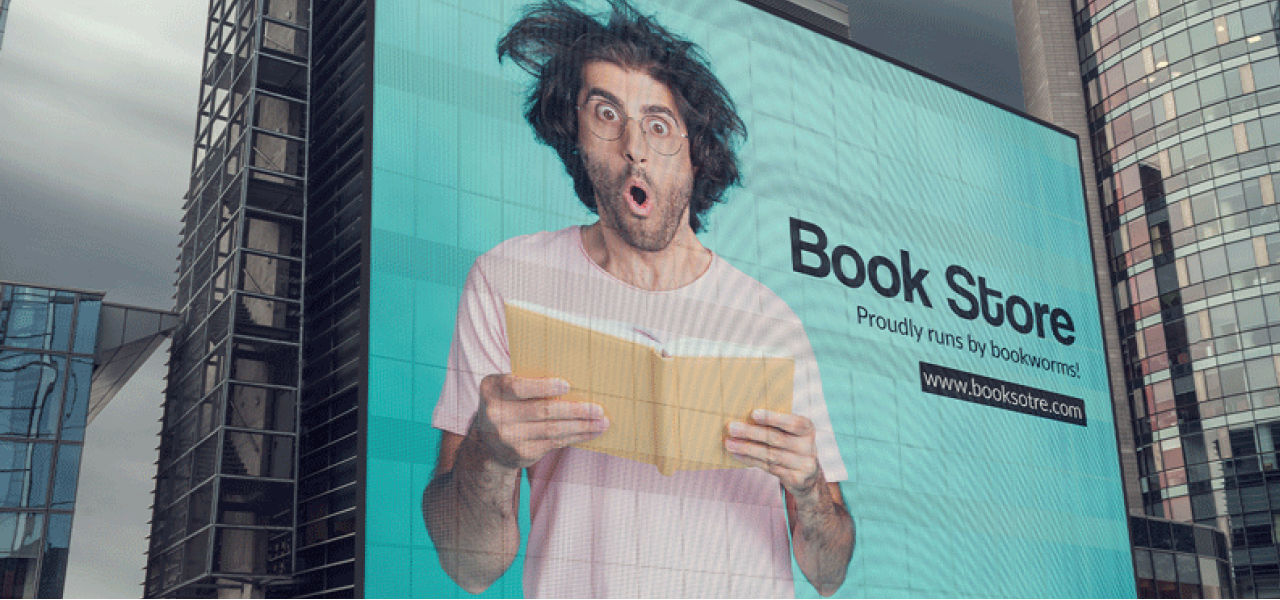 Mesh banners are excellent for large-format advertising. They are ideal for building elevations, fences and scaffolding. Their perforated surface prevents the "sail effect", which is important in the case of large-format advertising. As the air flows freely through, there is no risk that the material will tear. This makes a mesh banner perfect for large-format marketing. It is light and incredibly durable. It proves perfect in adverse weather conditions. It has a long lifecycle and its colours remain vivid for many years.
We will print your mesh banners quickly, efficiently and in top quality.
Our mesh banners are made through solvent printing or UV printing. The technologies ensure incredible durability and stability of colours. For easier installation, we can also provide seaming and eyelets for your mesh banners.
Think of an idea of how to use your mesh banners, we will take care of the rest!
What do we do for our customers, how do we help?
We provide comprehensive services through our wide range of products and the most modern printing technologies. We do everything quickly and efficiently in one place.
We help choose optimum solutions and we select appropriate raw materials and printing technologies.
We check if the files have been properly prepared for printing.
We submit installation overview files for acceptance.
We provide distribution for selected products.
We co-pack printed products as requested by the customer.
We offer various packaging possibilities.
We provide reporting on our services.
An impressive advertisement on a mesh banner will attract every look. Create any artwork with solvent printing or UV printing. This is an incredibly durable and relatively light material, perfect for large outdoor spaces. Mesh banners do not block the air, light or sound. They are lasting and do not tear even under strong gusts of wind. So if you need a durable and light advertisement, go with mesh banner! With us, you can print it in any size from 50 to 1000 cm.