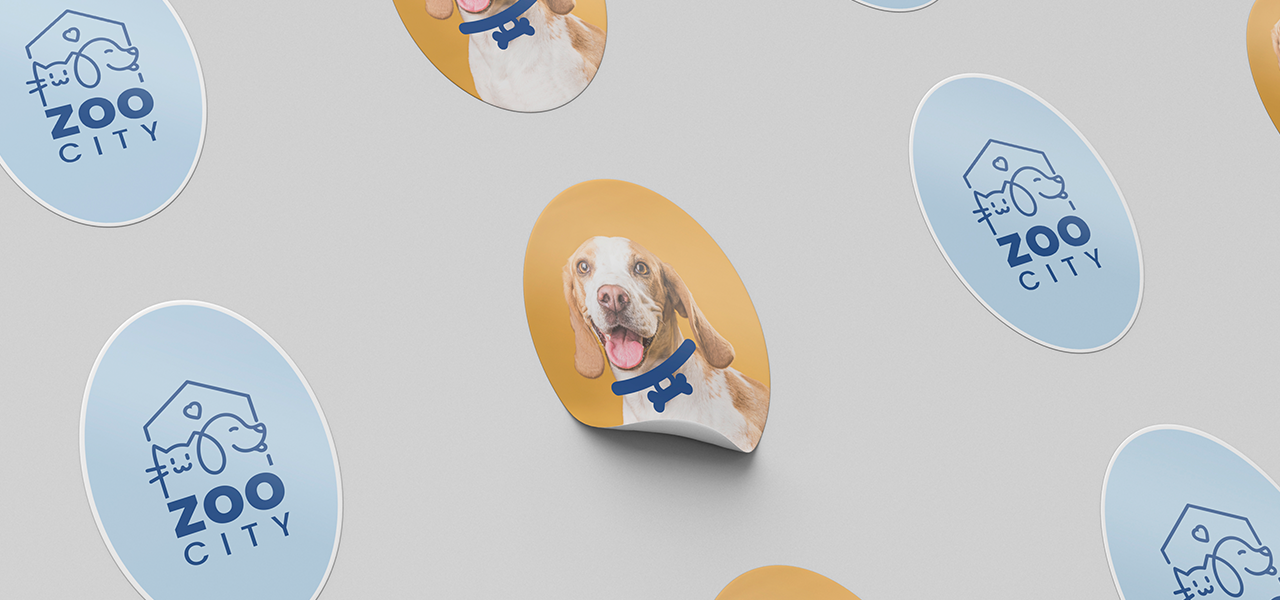 Self-adhesive labels are a great way to add variety for a delivery to your e-customer. They work well not only as a decorative element, but especially as an effective medium for the visual communication of your brand. You can use them to provide your customers with important information, announce a new product or simply give them a sticker with an interesting graphic design. They are also useful in the process of personalising the packaging of products ordered through your e-shop. This helps to impress your customers, showing them that they are really important to you. Positive emotions are extremely important in the purchasing processes for all industries.
We can print your self-adhesive labels quickly and efficiently, all to the best quality.
We help you choose the most appropriate printing technology. Depending on the raw material, this might be offset-quality digital printing or perfect UV printing. The labels can also be cut to the shape of your choice.
Design your label, and we do the rest!
What do we do for our customers, how do we help?
We provide comprehensive services through our wide range of products and the most modern printing technologies. We do everything quickly and efficiently in one place.
We help choose optimum solutions and we select appropriate raw materials and printing technologies.
We check if the files have been properly prepared for printing.
We submit installation overview files for acceptance.
We provide distribution for selected products.
We co-pack printed products as requested by the customer.
We offer various packaging possibilities.
We provide reporting on our services.
Labels, also known as stickers or sticky labels, are an excellent information medium and a great way to promote a chosen product or brand. With their help you can effectively draw the customers' attention to your product or thank them for their purchase. An interestingly designed label enriches your products and, by adding an element of personal communication with the customer, will evoke the kind of positive emotions that are so important in the purchasing decision.
Advertising labels can be used for any industry and any product. It's up to you to use their potential to compete for the attention and positive experience of your customers. You can play with their shape and format, adapting the label to the type of product and your company's strategy. Labels printed on foil are more durable and resistant to abrasion than traditional paper labels, and they allow you to achieve a more effective visual effect.